Waste Water Heat Recovery
for

Showers
Green Deal Home Improvement Fund – Changes Announced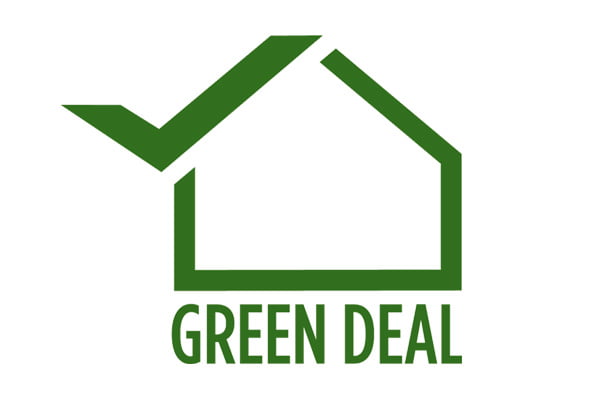 Green Deal Home Improvement Fund – CLOSED 24TH JULY 2014
On Wednesday 22nd July, changes to the GDHIF were announced.
An impressive public and industry response to the Green Deal Home Improvement Fund has seen more than £43million worth of vouchers issued in the first six weeks, and well over £50m applied for.
12,200 applications have been received and 7,925 households in England and Wales have received vouchers under the scheme, which offers people money back for making energy saving improvements to their home. We expect to have reached £50m in vouchers issued within the next couple of days
With scheme design and rates guaranteed for the first £50 million, the Department of Energy and Climate Change is today announcing changes to the Green Deal Home Improvement Fund, to ensure as many people as possible can benefit from the most effective energy saving measures while funds last.
From Friday 25th July, new applicants can receive up to £4000 for installing Solid Wall Insulation, reduced from up to £6000. Flue gas heat recovery units will be removed from the list of approved measures, effective from Tuesday 5th August. Applications received prior to changes coming into effect will be honoured at the original rates.
With FGHR being removed, installers and providers need to find a simple, effective and good value measure to work alongside new boilers or insulation. That's where the Recoup Retrofit+ steps in. With fantatstic trade prices available, simple installation methods and being easy to retrofit, it really does hit the brief. Contact us now for details.
In order to install WWHRS under the Green Deal, installers must have PAS 2030 – C7 – 'Hot Water Systems' certification. See the Green Deal ORB guidance for details.