Waste Water Heat Recovery
for

Showers
The Recoup Easyfit+ is a stand-alone horizontal WWHRS system designed to slide directly under a standard bath or a walk-in shower tray. Easy to retrofit into an existing system or plan into any property design. This waste water heat recovery system will produce efficiencies of up to 47.6%.
The Recoup Easyfit+ is a very exciting product for the residential retrofit, new-build apartment & social housing markets. SAP listed, easy to install, legionella control risk assessed and virtually maintenance free. The Recoup Easyfit+ offers a combination of price point, efficiency, and ease of installation that has not previously been possible.
Features and benefits
Horizontal system designed to fit under a standard bath
KIWA validated efficiencies of up to 47.6%, dependant on flow rate
Can be retrofitted into an existing system
Legionella control risk assessed
Option of 3 system installation variations
High quality manufacture
Virtually maintenance free
Product application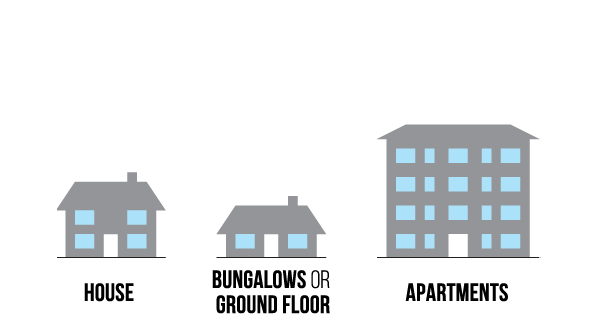 Product diagram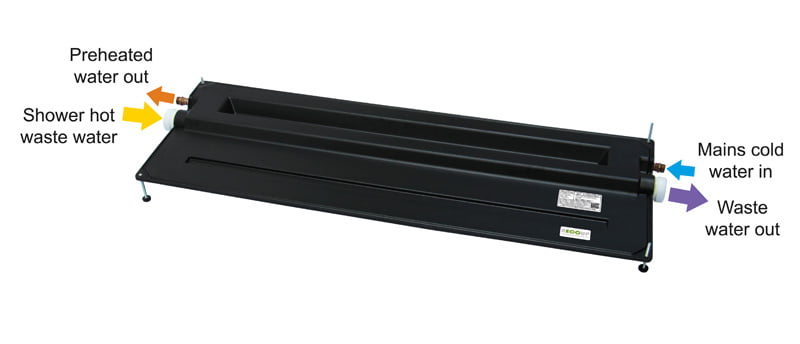 Easyfit+ installation video
Technical information and downloads
Technical Specification document for the Recoup Easyfit+.
Easyfit+ Drawing document.
Guide to the installation, product details, performance and operation of the Recoup Easyfit+ product.
Guide to the retrofit installation of the Easyfit+ shown in pictures.
The Easyfit+ Building Information Modelling (BIM) is available for download here and on Bimstore with our other products.
Recoup's Waste Water Heat Recovery System (WWHRS) Brochure and Portfolio to download, save, print or share. Provides background information on WWHRS and why to use it, SAP assessment, SBEM, BREEAM, Passive House, all product options, features, benefits, installation methods and links to additional useful information. Download here...