Waste Water Heat Recovery
for

Showers
Green Deal Home Improvement Fund is back!!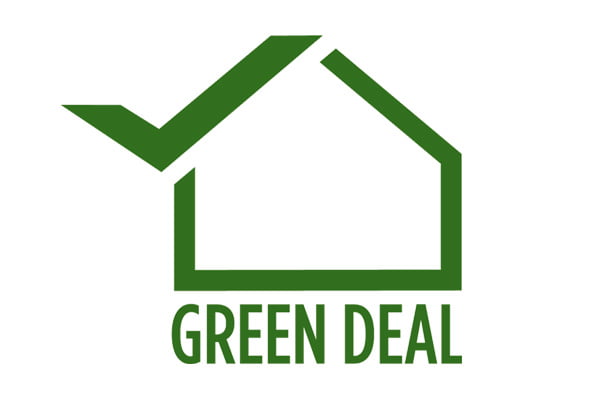 DECC have just announced the return of the Green Deal Home Improvement Fund (GDHIF), which will reopen on Wednesday 10th December 2014.
Waste Water Heat Recovery Systems (WWHRS) still qualify as a cash back measure, and with our diverse portfolio of systems, which have very affordable prices and easy install processes, make sure you contact Recoup to make the most of this opportunity.
£30m has been made available initially, with only £24m allowed for solid wall insulation, so reserves are being made for other measures. It's also great to know that there's more in the pot too! Click here for full details from DECC.
Please note that we supply our products to trade clients, so Green Deal Installers and Providers should contact us to discuss technical details, supply routes and costs.
THE RECOUP RETROFIT+ IS VERY POPULAR FOR GDHIF – CONTACT US ASAP TO DISCUSS STOCK
You can see accreditation requirements by scrolling down this section.