Waste Water Heat Recovery
for

Showers
We are always happy to provide design support in incorporating Recoup WWHRS into your project.
Part of our everyday work is to review floor plans and advise on the best product type, installation method and other considerations. From a compliance perspective, we have lots of experience in how to use WWHRS to maximise SAP scores whilst minimising costs. Our goal is for you to find the simplest, most cost effective solution for your project.
We have readily available product drawing for our WWHRS systems, along with property pipework layouts based around typical 2, 3, & 4-bedroom house types.
We can also provide a written specification for any of our products so that you can ensure your WWHRS spec is not diluted further down the build chain, or a generic page to add into your Energy Statement document.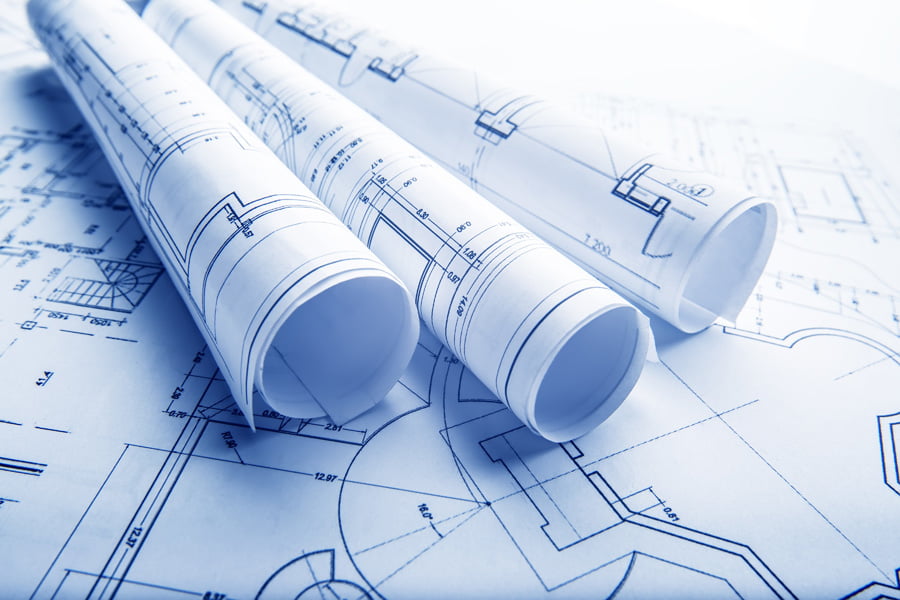 Energy Statement Overview