Waste Water Heat Recovery
for

Showers
Top Marks for our Technical Presentation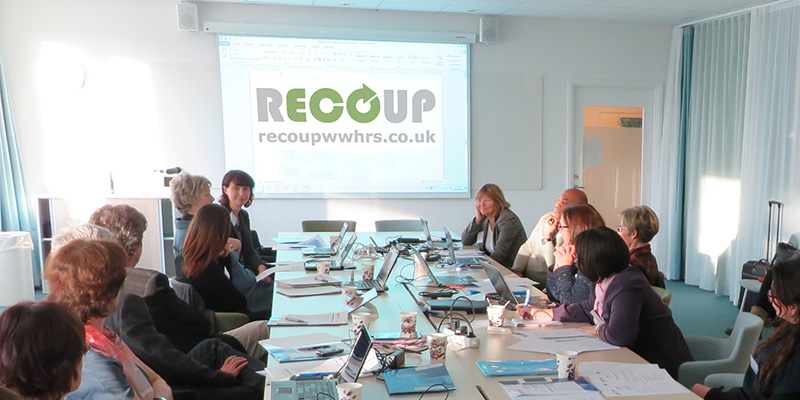 CPDs & technical presentation meetings are a recognised method of upgrading professional skills and understanding new technologies within construction.
Our "Commercial & Residential Specifiers Guide to WWHRS" is rated as among the TOP 5% of presentations received in 2017 by attendees from companies such as ARUP, Hannan Associates Mott Macdonald. Furthermore, the feedback from every presentation this year has been overwhelmingly positive, with 14% of attendees citing our presentation as one of the top 5% of presentation received this year, and the remaining 48% and 38% respectively commenting that the presentation was "Very Good" or "Good". All attendees commented that they have either "learnt a lot" or "learnt something new", with 80% commenting that the content was either "very relevant" or "relevant", with the remainder commenting that it was "interesting, but not necessarily relevant just now".
If you are an architect, specifier, designer, consultant or construction professional, then we have the CPD presentation for you.Drop us a line and we can arrange a time to visit and present to your team.