Waste Water Heat Recovery
for

Showers
The industry awaits the new SAP 2012 software….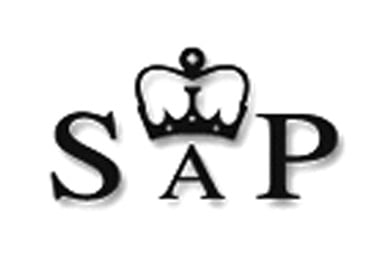 As the industry still awaits the SAP 2012 software, everybody still agrees that WWHRS will play a major role in achieving Part L in the short and long term.
Although the software was due to be released on 5th November, SAP assessors, consultants and developers are being made to wait that bit longer to see how things will model for the April 2014 regulation change.
Whilst this is frustrating, it seems that most feel that WWHRS will continue to be an ideal solution for achieving both 2010 and the 2013 regulations.
The preferred fabric first approach means that Recoup's systems provide the critical points push required at a very low cost and without the fear of planned maintenance, commissioning or end user issues.
We are also finding the most pro-active house builders are looking at where our systems can save them even more, by replacing more expensive or problematic measures. These exercises have proven to be incredibly fruitful, so we are happy to support our clients by advising on best modelling and installaion practices to gain optimum results.