Waste Water Heat Recovery
for

Showers
New Part L is here…. the calculations begin!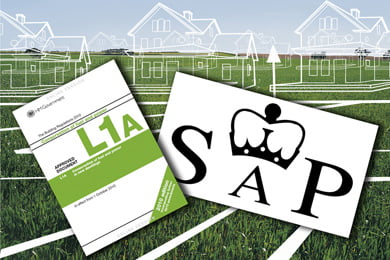 The new 2013 Part L building regulation officially came into force at the start of April 2014. With the full SAP software now available, SAP assessors and house builders across England have been working hard to see what needs to be done to meet compliance.
We have been involved with many organisations carrying out their calculations, and many feel that after detailed cost analysis and site suitability assessments, WWHRS can be the perfect solution to gaining compliance in conjunction with meeting FEES.
Whilst some house types can pass with fabric alone, many are not so straight forward, so costs and site issues become a major; that's where Recoup's WWHRS step in.
We would be delighted to discuss this further, so feel free to contact us using the details on the left.