Waste Water Heat Recovery
for

Showers
2 new WWHRS now SAP 2009 Appendix Q listed!!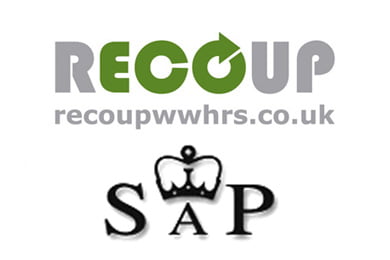 We are delighted to annouce that both of our new systems, the Recoup Pipe+ HE & the Recoup Tray+ DSS-S2, are now both fully SAP 2009 Appendix Q listed!
Both products score industry leading SAP points for their respective WWHRS system types and are listed with all 3 install variations, as per the rest of our portfolio.
We are always on hand to advise the best way to model and specify our range of WWHRS, so if you have any queries, do not hesitate to contact us.