Waste Water Heat Recovery
for

Showers
Recoup in running for SWIG Awards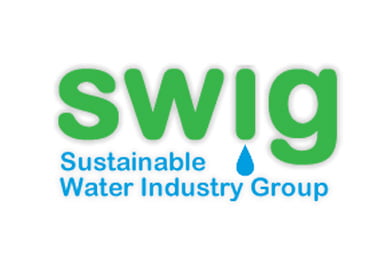 Recoup Pipe+ HE has reached the short list for the Product category of the SWIG Awards 2015.
The Sustainable Water Industry Group (SWIG) Awards, which was launched in 2011, brings together a range of both innovative industry professionals and imaginative projects which promote sustainable water use throughout the UK.
Recoup Energy Solutions has entered its leading product, Recoup Pipe+ HE, into the Product category for its impressive energy and CO2 savings; excellent return on investment and initial low cost as well as ease of installation.
Having met all category criteria Recoup Pipe+ HE joins a select range of sustainable water products in the running for the Product Award.
The SWIG Awards take place in London on 25th November 2015.