Waste Water Heat Recovery
for

Showers
WWHRS key for new Scottish building regulations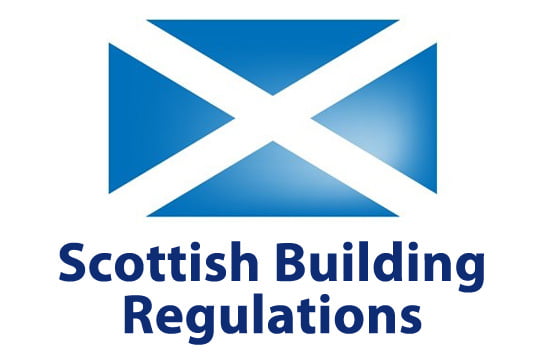 The Scottish Government has relased a new Technical Handbook for domestic properties to advise how best to meet the new Scottish building regulations that come into effect in October 2015.
It demonstrates a notional dwelling based on a variety of energy sources, highlighting requirements and measures to achieve compliance.
WWHRS features in every variation due to it's low cost, high impact and simple properties; in SAP but also for the specifier, designer, installer and end-user.
This document is yet another endorsement of why WWHRS is fast becoming the measure of choice for every new build project, no matter how big or small.
Click here for the full Technical Handbook