Waste Water Heat Recovery
for

Showers
Government Cashback for all Green Deal Listed Measures!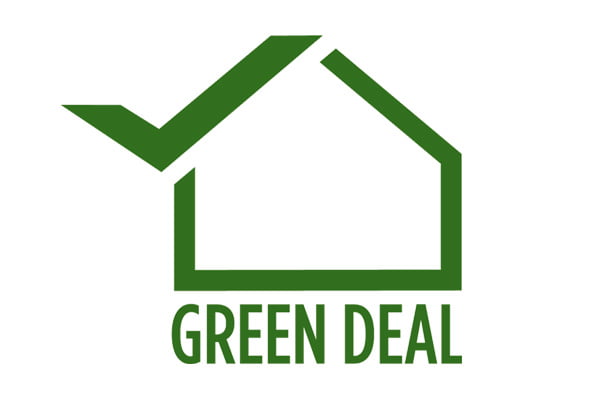 The Green Deal Cashback Scheme is a first-come, first-served offer where householders can claim cashback from Government on energy saving improvements like insulation, front doors, windows and boilers. Packages could be worth over £1000 – the more you do, the more you get. It is available from 28 January 2013 for households in England and Wales.
The Cashback will only be available to householders who get a assessment and have work arranged through a Green Deal Provider (this could be directly with a national brand or through a local tradesperson linked with a Provider) and make a contribution to costs.
The Government Cashback is a limited offer while funds last. Participants can encourage their customers to get Green Deal assessments early so, when the scheme opens, customers are ready to apply and get approval, for their Cashback voucher before improvement work begins.
WWHRS attracts a £60 cashback offer. This could provide up to 40% of the cost of one of our systems!