Waste Water Heat Recovery
for

Showers
ARUP: WWHRS is "Strongly recommended for new hotels or major refurbishments"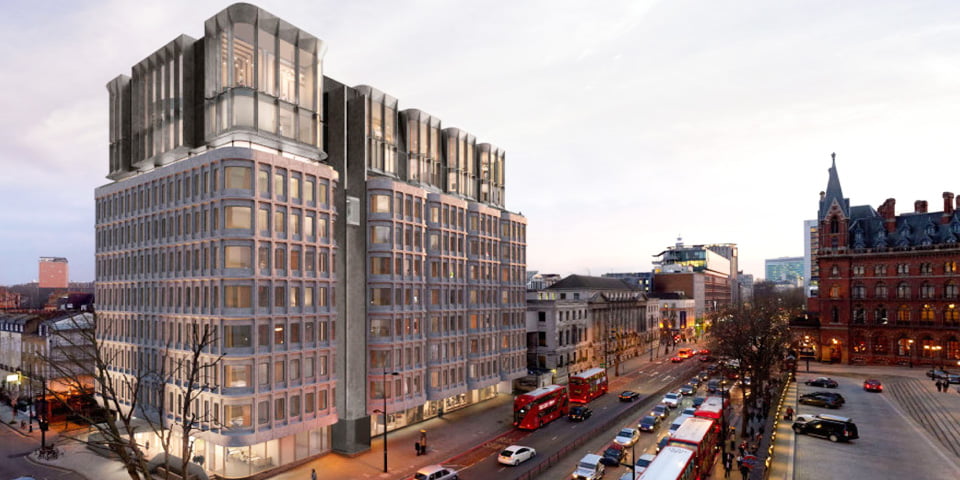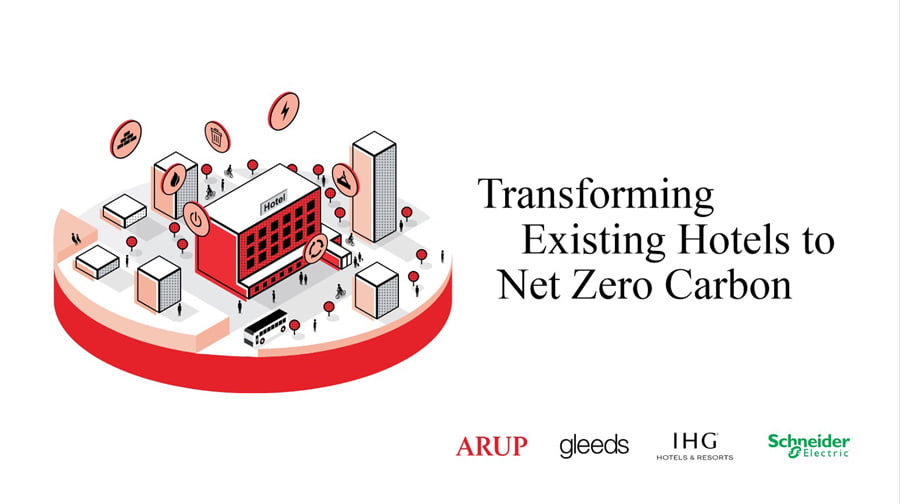 ARUP, who specified WWHRS attached to the majority of showers at the London Standard Hotel, Kings Cross: A 266 room, modern London Hotel Housed in the former Camden Town Hall Annex building, have commented in the paper that:  "Shower wastewater heat recovery provides an opportunity to considerably reduce the amount of hot water heating required. This system recovers and uses wastewater heat from showers to preheat cold water and can reduce energy required by 30 to 40%". In the White Paper they conclude that WWHRS is "Strongly recommended for new hotels or major refurbishments". The London Standard Hotel opened in 2019, and is one of the first major UK hotel projects to incorporate WWHRS.
As a passive demand reduction technology, focused exclusively on DHW demand reduction, WWHRS is seeing increased use in many large-scale project sectors such as hotels; student residential builds; sports & leisure facilities; and high-rise residential. As a compliance measure where SAP, SBEM, BREEAM or Passivhaus compliance is required, WWHRS offers one of the most cost-effective options to M&E designers and specifiers. When further discussing the benefits of WWHRS for new-build, ARUP commented: "In recent high-rise residential projects we have undertaken, the return on investment of this (WWHRS) technology was better than improving the thermal performance of the building fabric above normal practice"
Recoup offer the widest range of WWHRS technology suitable for all types of new-build project types. As well as, our merchant stocked, vertical Pipe HEX and under-bath Easyfit+ systems; Recoup can offer a range of WWHRS integrated Wetroom Drains and bespoke solutions, including reduced and bespoke sized vertical pipe systems. These can be specified to fit in tight service riser layouts; areas of reduced height; or offsite constructed modular pods and shower units.
Our standard (HEX), reduced height (HEX Rd) and bespoke sized (HEX Be) ranges of vertical WWHRS pipes are available with full design support as well as CAD, specification data and BIM objects.