Waste Water Heat Recovery
for

Showers
UKGBC Solutions Library features Recoup WWHRS
UKGBC Solutions Library has launched. Recoup WWHRS are proud to feature in the online resource designed to address shared sustainability challenges within the property and construction sector and enhance collaboration between innovators and corporates.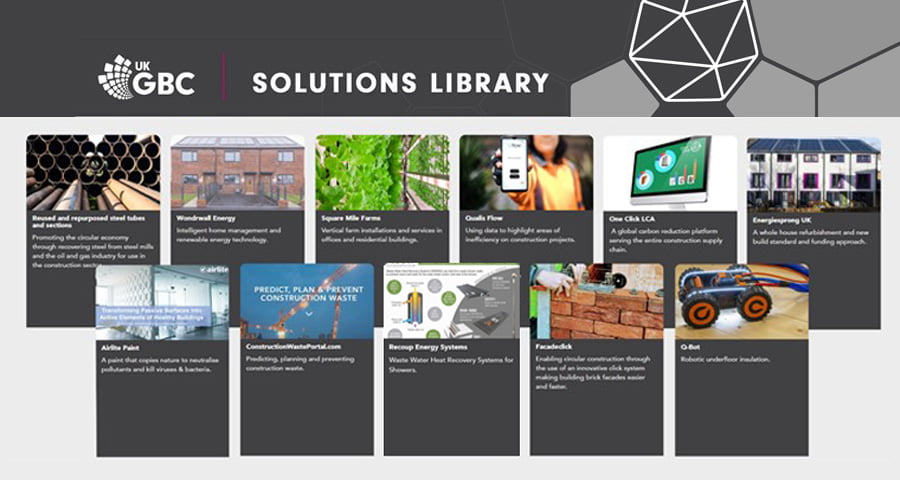 UKGBC's new Solutions Library offers practical and commercially viable solutions and case studies to help address common sustainability challenges across the sector. It is being launched following the success of a recent pilot solution crowdsourcing project and as part of a new wider 'Solutions' section of UKGBC's website. The new section of the website will list more than thirty innovative businesses that are already part of the UKGBC membership, plus interviews with many of them to explore their innovation journey within the built environment.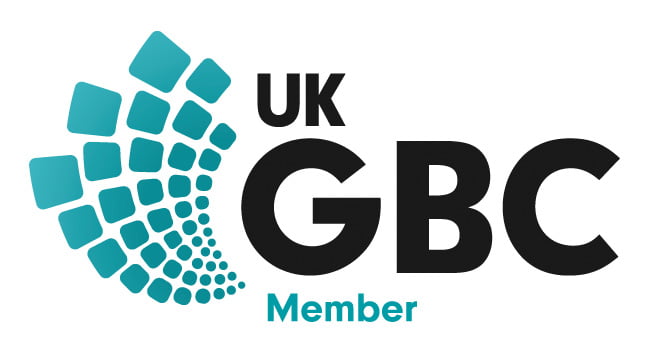 Recoup WWHRS on UKGBC Solutions Library
Recoup's Waste Water Heat Recovery Systems are included within the library as a solution to address the problem of energy and carbon intensity associated with the production of domestic hot water. As buildings continue to meet higher fabric requirements, domestic hot water is set to become the largest user of energy in domestic buildings and many types of non-domestic buildings with showering accounting for up to 80% of domestic hot water use in certain cases.
Waste Water Heat Recovery Systems (WWHRS) reduce energy and CO² associated with production of domestic hot water, recovering up to 65% of the energy that normally remains in shower waste water and enters the drain. The recovery is achieved by means of energy exchange using a heat exchanger with all systems being completely passive, requiring no planned maintenance and having a life expectancy of >50 years. The recovered energy is used to preheat the cold water feed supplying the cold side of the shower and/or the domestic hot water (DHW) heater. The DHW load associated with showering can be reduced by over 50% when WWHRS are installed.
UKGBC Solutions library entry for Recoup WWHRS can be seen here.
Read more about the UKGBC Solutions Library in their press release or visit it on the UKGBC website.