Waste Water Heat Recovery
for

Showers
Sustainable Homes promotes the use of WWHRS to their clients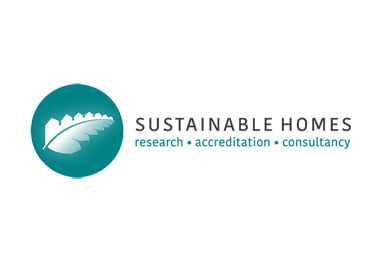 Sustainable Homes, the leading sustainability and consultancy provider, has released an artical strongly promoting the use of WWHRS to their clients.
They detail that "The National House-Building Council Foundation recently extolled the virtues of WWHRS in a report that it commissioned the Building Research Establishment to carry out. The research analysed energy efficient fixed appliances and building control systems that could play a part in helping achieve the Government's Zero Carbon Home target. They concluded that WWHRS was one of the best technologies, due to its low cost, great benefits, and simple installation and usage. They even put it forward as a technology that they could see being made a mandatory measure in new build homes by 2016."
Also highlighting how Waste Water Heat Recovery Systems provide excellent savings, SAP points and are incredibly easy to install and maintain. Sustainable Homes work with affordable housing providers, private developers and governments to raise the benchmark for sustainable housing and communities in the UK, so their advice will benefit all sectors be it new build or retrofit.
To read the full article, click here