Waste Water Heat Recovery
for

Showers
Showering uses the most water in the home, new survey reveals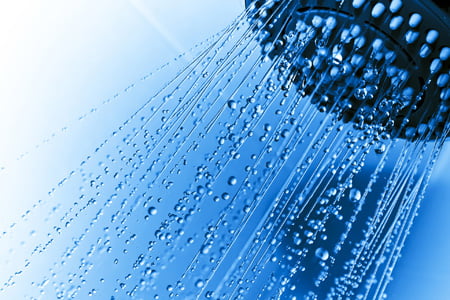 Showering uses the most water in the home, new survey reveals are the biggest consumers of water in the home, using a quarter of the total – three per cent more than lavatories (22 per cent)
At Home with Water, a report commissioned by the Energy Saving Trust Foundation in partnership with DEFRA, Procter and Gamble, Thames Water, Consumer Council for Water and Save Water Save Money, presents the findings from a study of 86,000 British households – and sheds new light on how Brits use water. .
At Home with Water found an average shower lasts seven-and-a-half minutes – and cutting a MINUTE off that time would save British households £215 million on energy bills each year.
Each day Britain "showers away" over TWO BILLION litres of water. At Home with Water pulls back the curtain on the showering habits of Brits, finding:
On average, Britons shower 4.4 times a week, and take 1.3 baths.
An average shower lasts seven-and-a half minutes – with one in eight taking more than ten minutes.
Those in larger households with more people take fewer showers each week, but stay in longer when the opportunity arises.
While a quarter of respondents have efficient eco-showerheads installed, a similar proportion have high-flow power showers.