Waste Water Heat Recovery
for

Showers
Recoup short-listed for Housebuilder Product Awards 2016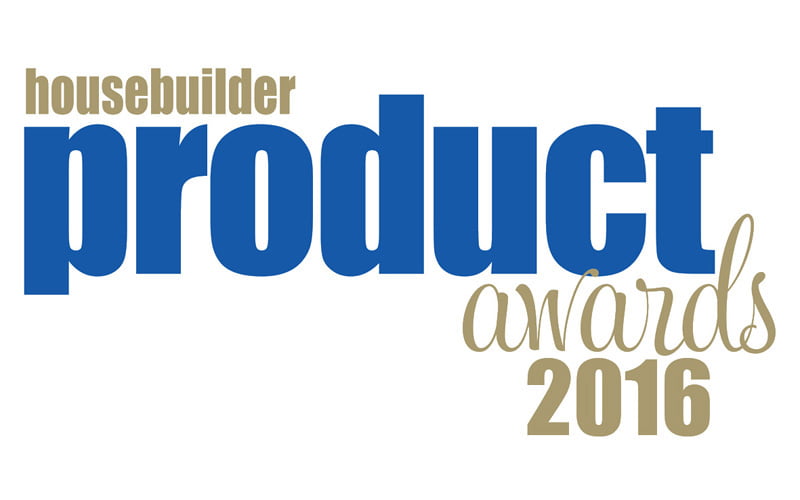 Recoup Energy Solutions' already award winning Waste Water Heat Recovery System, the Pipe+ HE has been shortlisted for the 'Best Services Product' category at the 2016 Housebuilder Product Awards.
The Recoup Pipe+ HE, which also won the 'Product' category at last year's SWIG Awards and Barratt Developments' 'Best Product' Award, extracts waste heat energy from used shower water in order to pre-heat the incoming cold feed, and thus save energy. This simple solution can save up to 67% of the energy cost each time a shower is used (regardless of heat source).
The awards recognise and reward excellence and innovation in the provision of products and services to the housebuilding industry and takes place at Edgbaston Stadium, Birmingham on 29 June 2016.