Waste Water Heat Recovery
for

Showers
Recoup Retrofit+ WWHRS systems to help reduce tenant's energy bills on former nightclub site in Stowmarket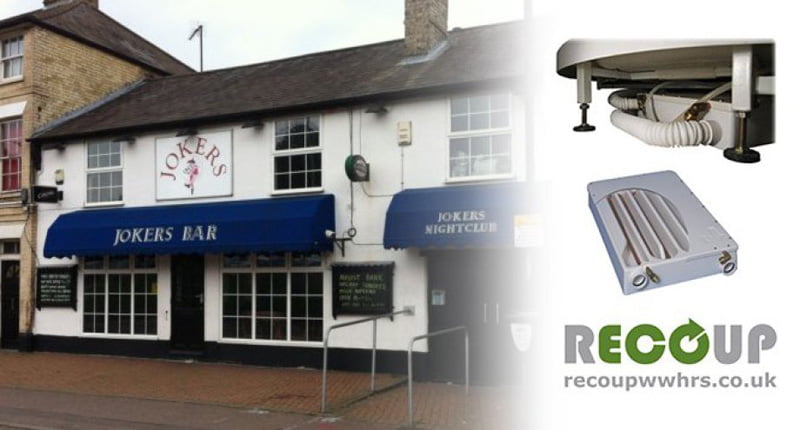 If you are a commercial landlord; Minimum Energy Efficiency Standards (MEES) for buildings legislation states that from 1 April 2018, a landlord of a commercial private rented property will not lawfully be able to grant a new tenancy of a property with an Energy Performance Certificate (EPC) rating of below E (unless an exemption applies), retrofitting WWHRS as part of an energy efficiency upgrade or planned maintenance project is one of the simplest ways to ensure compliance. In turn tenants will reduce their energy bills.
Or if you are any other type of business in the qualifying area there is the provision of two types of grant funding (up to a maximum of £10k) that can be awarded to your organisation. Firstly, any business can qualify to use this money (up to £5k) toward having energy efficiency measures installed for their business, with both the cost of materials and installation being covered. Or secondly, if your business offers low carbon goods or services, a business development grant (up to £10k) is available.
So how do you qualify?
If you are based in the South East (East Sussex, Essex or Kent); are an SME with <250 employees; and have an annual turnover < £33mil, then you may qualify for up to 40% funding for the project via the recently launched Low Carbon Across the South East (LoCASE) Programme.
Contact us for more information about LoCase grant funding  or visit the LoCase website