Waste Water Heat Recovery
for

Showers
New products launching soon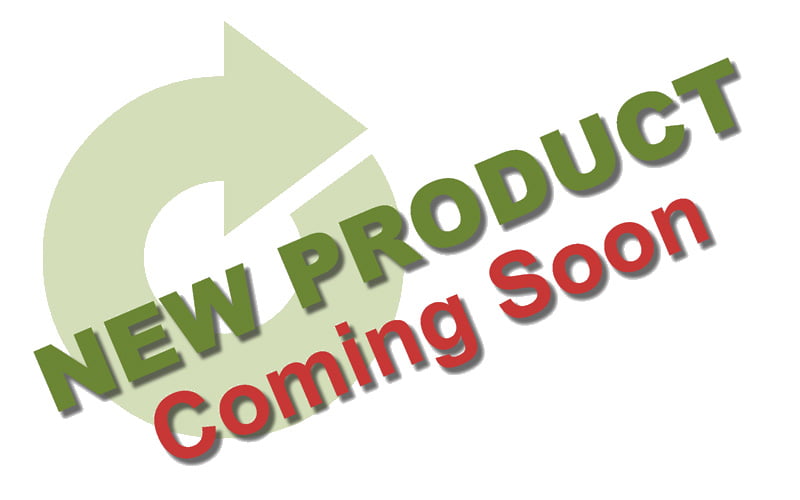 Over the coming months Recoup Energy Solutions will be adding to its already successful Waste Water Heat Recovery Systems portfolio with new products.
First to launch will be the Recoup Drain+ Compact planned for October. Joining the Recoup Drain+ designed for wet rooms, the new compact version is – as the name suggests – a smaller unit at only 800mm wide by approximately 100mm deep, with capabilities of achieving efficiency levels of 38.1% at 9.2 litres p/min. The product has already been WRAS listed and will be SAP listed by the end of October.
November will see the introduction of the Recoup Pipe+ HF, a vertical unit similar to our popular Recoup Pipe+ HE system. Ideal for high flow rate showers or multiple showers depending on layout, it takes a higher flow rate (and has a lower pressure drop) with efficiencies at 50.2% at 12.5 litres p/min and a pressure drop of 0.11 bar. This is compared to 60% and 0.45 bar for the Recoup Pipe+ HE at the same flow rate. Both SAP & WRAS listings will be ready for November's launch.
The third and final product before year end will be Recoup Drain+ HF, a unit designed specifically for changing rooms with communal showers. The system can take an impressive flow rate of up to 60 litres p/min whilst still providing a very strong 34.9% efficiency level. WRAS listing will be finalised prior to launch.
To find out more about our latest products please contact us or take a look at our existing range of Waste Water Heat Recovery Systems.