Waste Water Heat Recovery
for

Showers
Government pulls funding on Green Deal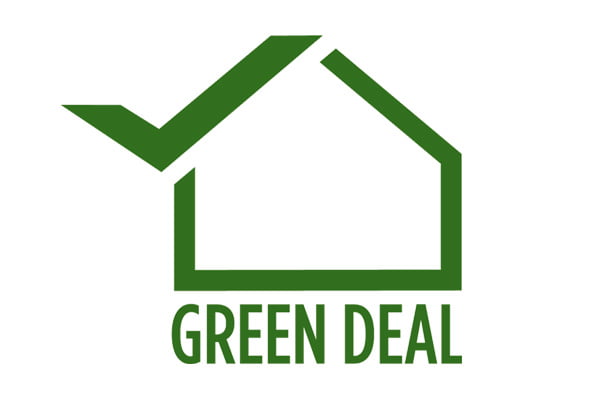 The funding on Green Deal which launched in 2013 will close on 30 September due to low take-up of the energy efficiency programme.
The funding initiative was designed to help home-owners make energy-saving improvements such as installing Waste Water Heat Recovery Systems (WWHRS), insulation and double glazing into their dwellings and help find the best way to pay for them.
"Although the Green Deal scheme is closing, it has proved how simple and cost effective it is to upgrade showers in family homes with the Recoup Retrofit+ WWHRS," commented Recoup Energy Solutions Director, Kieron Dudley. "We have no doubt that the positive response from installers and home-owners alike will mean that this product continues to be a very worthwhile addition to any bathroom or energy improvement project for private and social housing."
The Recoup Retrofit+ proved extremely popular throughout the duration of the funding scheme and installations through Green Deal installers will continue with all applications registered until the scheme closes.