Waste Water Heat Recovery
for

Showers
Certified High Quality Manufacturing…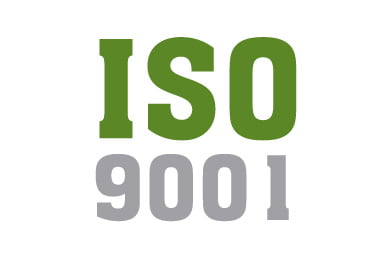 At Recoup, we understand that a product and it's manufacturing must be as reliable in the field as it is in the test house.
To ensure this is the case, our systems are manufactured to ISO 9001 standard; which means the product leaves our factory the same; every time.
Some system designs find it difficult to achieve this consistency, but due to our design, choice of materials and manufacturing processes, you can be sure of a system that once installed, performs as well as the tested units.