Waste Water Heat Recovery
for

Showers
Celebrating New Part L & SAP 10.2 Software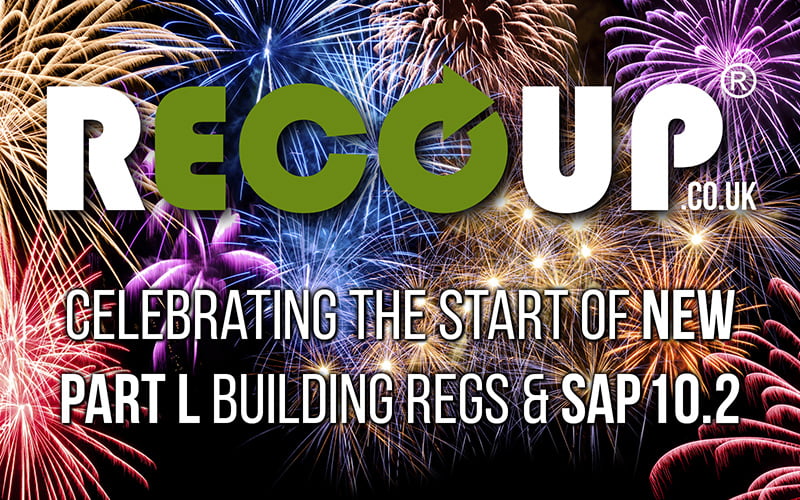 15th June 2022 marks the 'go live' date for of New Part L building regulations and the (Batch 1) release of SAP 10.2 calculation software. Waste Water Heat Recovery for Showers (WWHRS) is one of the key technologies included as part of the notional dwelling for Part L to assist with the reduction of energy use and CO2 emissions in new properties. The newly released SAP 10.2 software will now allow these measures to be modelled for new homes to be built to Part L 2021 standards.
Find out more about WWHRS with New Part L & SAP
Contact-us to find out more about modelling WWHRS within your projects.

The Recoup Knowledge Base is our fully searchable library of information available 24 hours a day. Quickly find answers to common questions or deep-dive full in-depth technical articles, product information and design walk-thrus, as well as, key articles, industry news and a growing list of case studies.
Visit Recoup Knowledge Base.