Waste Water Heat Recovery
for

Showers
Barratt Development divisions rate Recoup WWHRS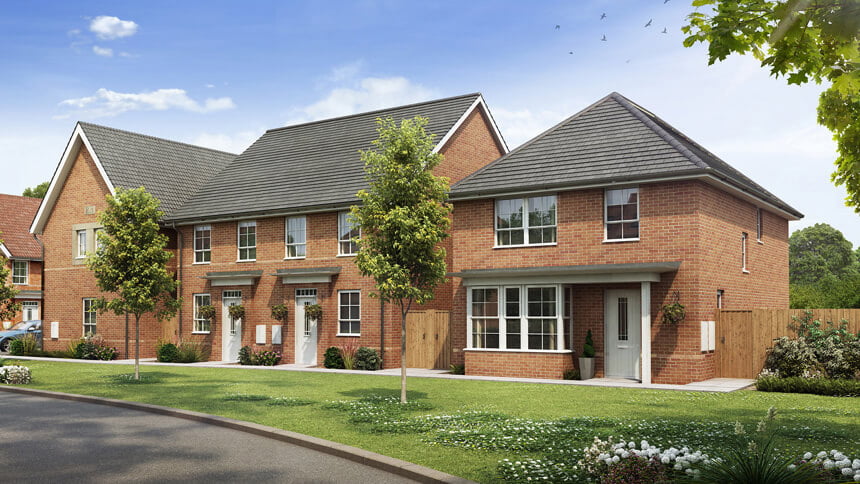 Recoup have been a supplier of WWHRS to Barratt Developments (Barratt Homes & David Wilson Homes) since 2013.
As one of the UK largest developers, Barratt have also earned the award of being "the most recommended" for 12 years in a row. Over 90% of their customers confirming that they would recommend them to a friend, an accolade that has earnt them a 5-star satisfaction rating by the Home Builders Federation.

But, did you know that Barratt Developments also rate their suppliers on a rolling quarterly basis too?
Each of the 28 divisions are required to rate their suppliers and give scores out of 5. And just like the rolling quarterly HBF satisfaction surveys, an average score out of 100% can be obtained. Since the very beginning of the programme back in 2018, Recoup have scored consistently highly, either 4's or 5's, with an average score of 91.5%
It's this high level of product support and delivery that has enabled Recoup to remain Barratt Developments' partner of choice for Waste Water Heat Recovery Systems (WWHRS) since 2013. In fact, if you live in a Barratt or David Wilson Homes property, there's a very good chance that you probably have Recoup WWHRS installed in your home.
What's more, as WWHRS is now likely to play a much larger role in help new homes meet 2021 Part-L energy efficiency targets, these a good chance that most new homes built in the coming years will included WWHRS fitted to their showers.