Waste Water Heat Recovery
for

Showers
A great start to 2017: Redrow Homes confirm renewed Supply Agreement with Recoup WWHRS for 5th consecutive year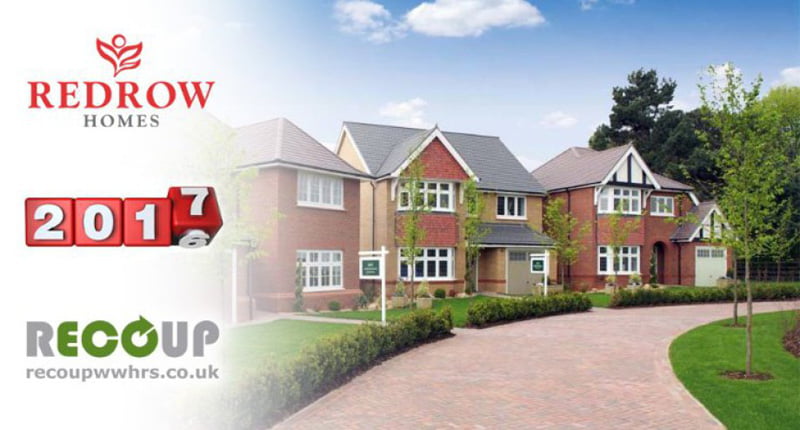 Recoup are very happy to announce that another major UK Housebuilder: Redrow Homes has confirmed its continued commitment to embedded sustainability values, and improving the environment and quality of life for their customers by continuing its supply agreement with Recoup for Waste Water Heat Recovery for Showers (WWHRS) into 2017. This will be Recoups fifth continuous year of supply to Redrow Homes, with the rolling supply agreement originally signed in 2013. This long-term partnership is a testament to Recoup's overall competitive pricing; product efficiency; ease of installation; and service delivery.
This latest announcement follows on from Recoup's December 2016 announcement that our sole-supplier agreement with Barratt Developments PLC has now been extended by a further two years to December 2018.
It is encouraging to see that the UKs major house builders understand the value that Recoup WWHRS systems can offer, not only in terms of cost-effective Part-L compliance, but also in terms of end-user energy and carbon savings from an instantaneous, passive and maintenance-free product.
Equally encouraging, is the prediction from John Tutte (Redrow Homes, CEO) that 2017 should see the UK construction industry complete 200,000 homes – a milestone not achieved in the UK since 2008: See "This is Money.co.uk" article here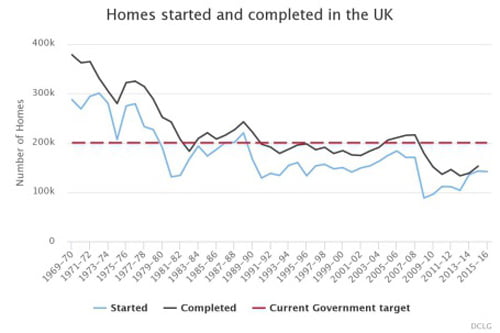 WWHRS is primarily used by Redrow Homes within new-build homes in Wales, to meet part-L compliance. However, with ever increasing energy-reduction targets being imposed on new-build developments, the expectation is to see a wider uptake across the UK in 2017.
The Recoup Pipe+ HE is the highest scoring WWHRS product in its' class in the SAP 2012 database, which is used by many National and Regional housebuilders across all areas of England, Scotland and Wales. To support this, Recoup is the only WWHRS system stocked by National plumbers merchants including PTS, Plumb Center, Graham Plumbers Merchants and City Plumbing, allowing next-day delivery anywhere in the UK.