Waste Water Heat Recovery
for

Showers
SAP recognition is just around the corner!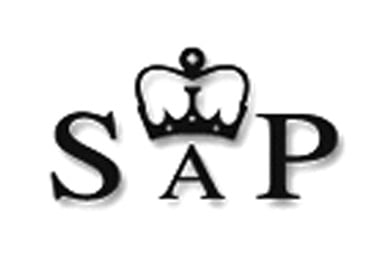 Following us working closely with BRE, and not to mention plenty of dedication, we are delighted to say we are very close to gaining SAP recognition, the assessment procedure used for the energy rating of dwellings.
We have processed all our products through SAP, including all 3 installation methods, so Recoup Energy Solutions should be the only choice for your WWHRS.
In addition, we will stay true to our ethos of offering all of our accredited products for the best prices available!