Waste Water Heat Recovery
for

Showers
SAP modelling for the new Recoup Pipe HEX
Listing on the PCDB means SAP modelling can be completed using the Recoup Pipe HEX in planning stage projects incorporating WWHRS. SAP modelling for the Pipe HEX is particularly important now as many project planners, specifiers, assessors, and designers are currently considering the impacts of the consultation changes for SAP 2020 to Part L. As Waste Water Heat Recovery has been included within both options for the consultation, inclusion of WWHRS will be a requirement for all new build projects with Part L 2020.
The Pipe HEX is the latest evolution in waste water heat recovery for showers and is the successor to the UKs' most-specified Recoup Recoup Pipe+ HE. The Pipe HEX provides a series of additional benefits and advancements on the Pipe+ HE. Increased efficiency, achieving up 68.5%. The new compact end design improves installation accuracy and durability. The turbo rotator shower waste water inlet improves waste water circulation and heat transfer as it travels through the pipe. The Pipe HEX is 100mm longer than the Pipe+ HE but with its adaptions the overall installation height is at least 47mm less. However, with the addition of the Pipe HEX-Rd, a reduced dimensioned shorter version of the higher efficiency Recoup Pipe HEX , shorter installation heights can also be achieved.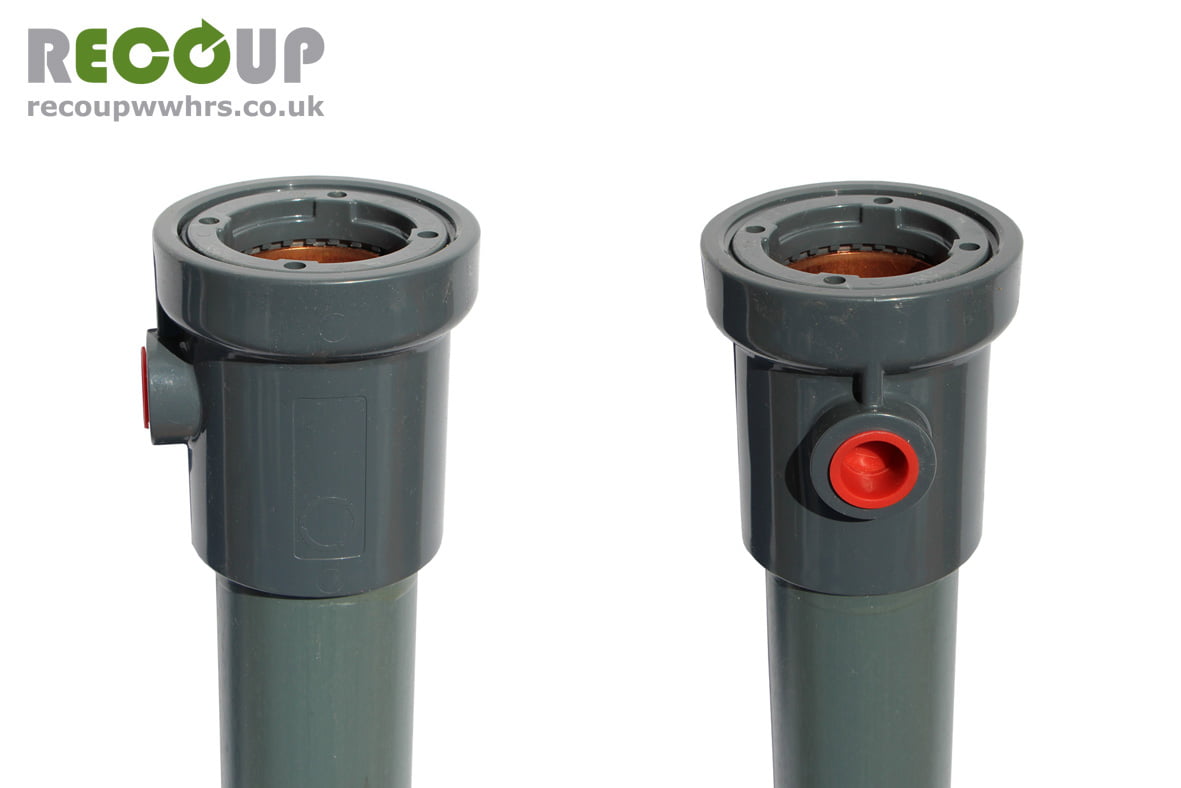 Following in the footsteps of the Recoup Pipe+ HE the Pipe HEX continues to boast a low price, incredible SAP points, easy installation, and no end user interaction.  Along with the unrivalled benefits of its PVC outer, including cost reduction, on-site theft deterrent, and a reduced product weight. Incredibly the Pipe HEX offers an even better pound to points ratio in SAP than the Pipe+ HE. Meaning that it is a must for SAP modelling any projects planned for construction from the end of the year.
For more information on the Pipe HEX visit the product page. For assistance with SAP modelling and planning into a project then please contact us for support.