Waste Water Heat Recovery
for

Showers
Recoup Named as National Housebuilder supplier for Ninth year in a row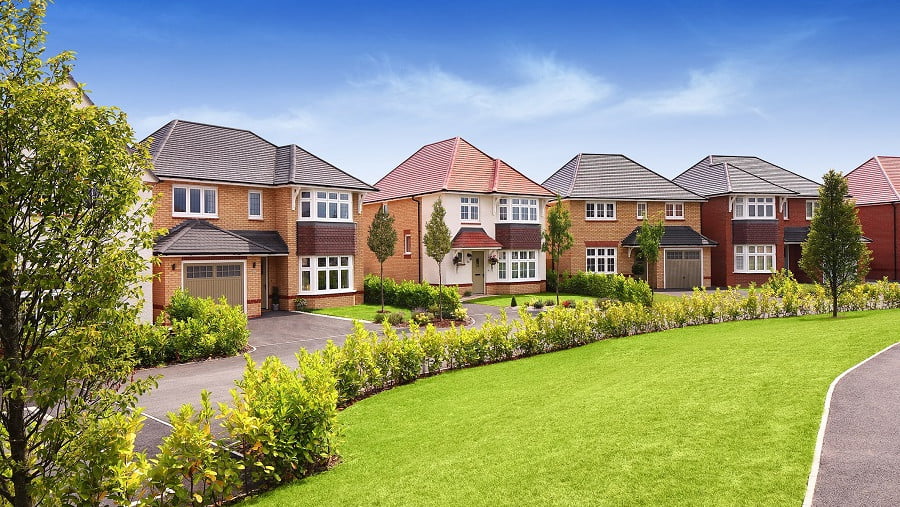 A great start to 2021, as Recoup have again been chosen as a named supplier for "The UK's leading premium homebuilder" Redrow Homes.
"Being chosen to supply Redrow Homes with WWHRS for what is now our ninth consecutive year in a row, is incredible", said Recoup Director, Kieron Dudley. "We've been privileged to have supplied Redrow since 2013, when WWHRS was a relatively unknown technology in the UK". Redrow has used WWHRS as part of a cost-effective suite of measures to help achieve Part-L compliance, while also offering their customers proven energy savings via shower wastewater heat recovery. 
"WWHRS is fast-becoming a go-to technology for housebuilders, offering developers, SAP assessors, and installers a simple solution that's easy to install and available from thousands of National merchant supplier branches across the UK". Kieron added. "It's suitable for practically any house type and can work with any hot water source, from gas boilers, combis and cylinders  to air-source heat pumps." "The reality is that including WWHRS reduces energy demand in the home by recycling heat energy that would otherwise be lost down the drain. A home without WWHRS, is like a home with the windows permanently left open."
As one of the UK's leading residential housing developers, Redrow Homes purpose is to create beautiful homes efficiently, responsibly and sustainably, delivering a high-quality lifestyle to their customers.