Waste Water Heat Recovery
for

Showers
Plumb Center launches energy efficient manifesto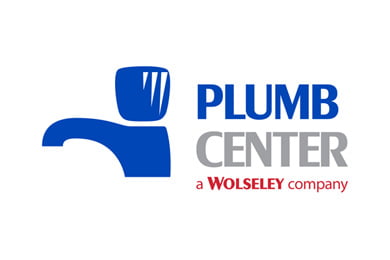 Plumb Center has launched it's manifesto at the house of commons which sets out a series of policy recommendations with the aim of creating a more energy conscious society.
The manifesto includes plans designed to support consumers, the industry and government to meet the combined goals of greater energy and water efficiency.
Research shows that over £2.3 billion is spent by UK households every year on hot water for showering…. that figure could be more than halved by installing Recoup WWHRS!