Waste Water Heat Recovery
for

Showers
New registration App launched
We've developed a registration App to help our customers to register their Recoup product installations for SAP compliance without the long-winded process of completing a lengthy checklist by hand.
The simple registration App which is available for download from the apple App Store and Google Play as well as via our registration page, will make registering for SAP compliance simple and quick.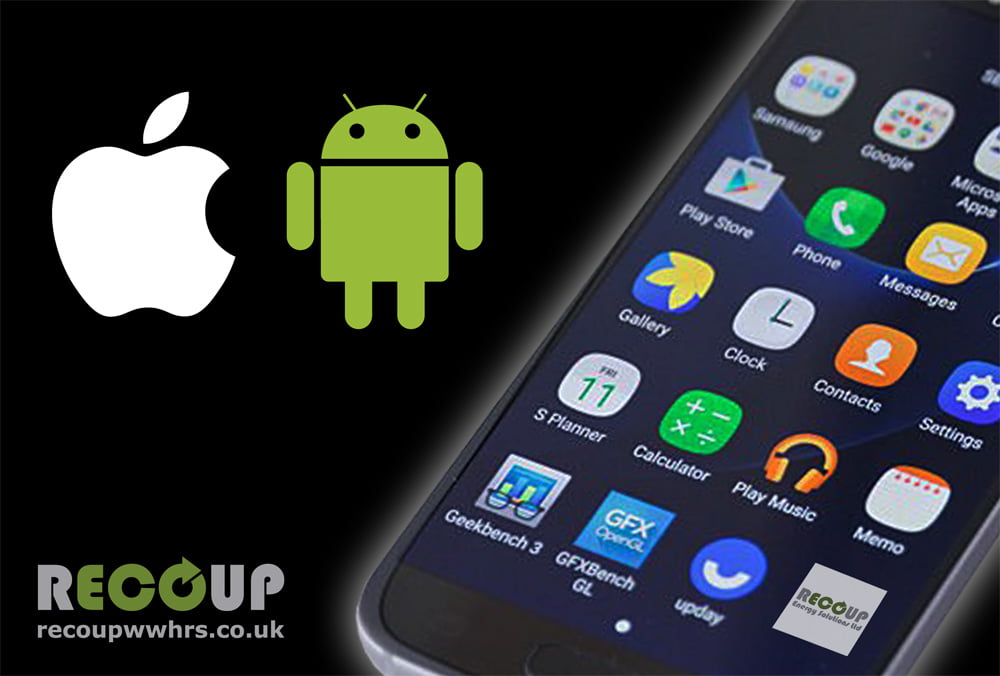 Without laborious forms to complete by hand, customers can submit registration whilst on-site, or in the office in a couple of minutes by ticking boxes on drop down menus. Not only does it make the process quicker, house builders will be able to submit a single SAP design checklist sign off so their sub-contractors only have to register the site, plot and install configuration through the App.
The free App, which also allows for information to be saved for later, makes it possible to register more than one product to a single registration if multiple systems are installed and only needs to be completed once for each property.
Check out our Registration page to download the App and our App User Guide.